Creating Designs That Are
Research-Informed
What We Do
Vijay Gupta Architects (VGA) was founded by Mr Vijay Gupta in 1964. Based out of New Delhi, it is an established and renowned master planning, architectural and interior design practice with a pan-India presence and a diverse body of work across varied scales and typologies in both public and private sectors. With its strong foothold in educational and healthcare projects and a diverse portfolio supported by commercial, residential and public building projects, VGA is committed to making well-designed spaces accessible to all.
As an integrated design practice, VGA is driven by the ideology of creating research-informed, process-driven, and future-ready designs that positively impact the built environment. We are a collaborative practice providing holistic solutions to spatial issues through architecture, interior design and planning interventions.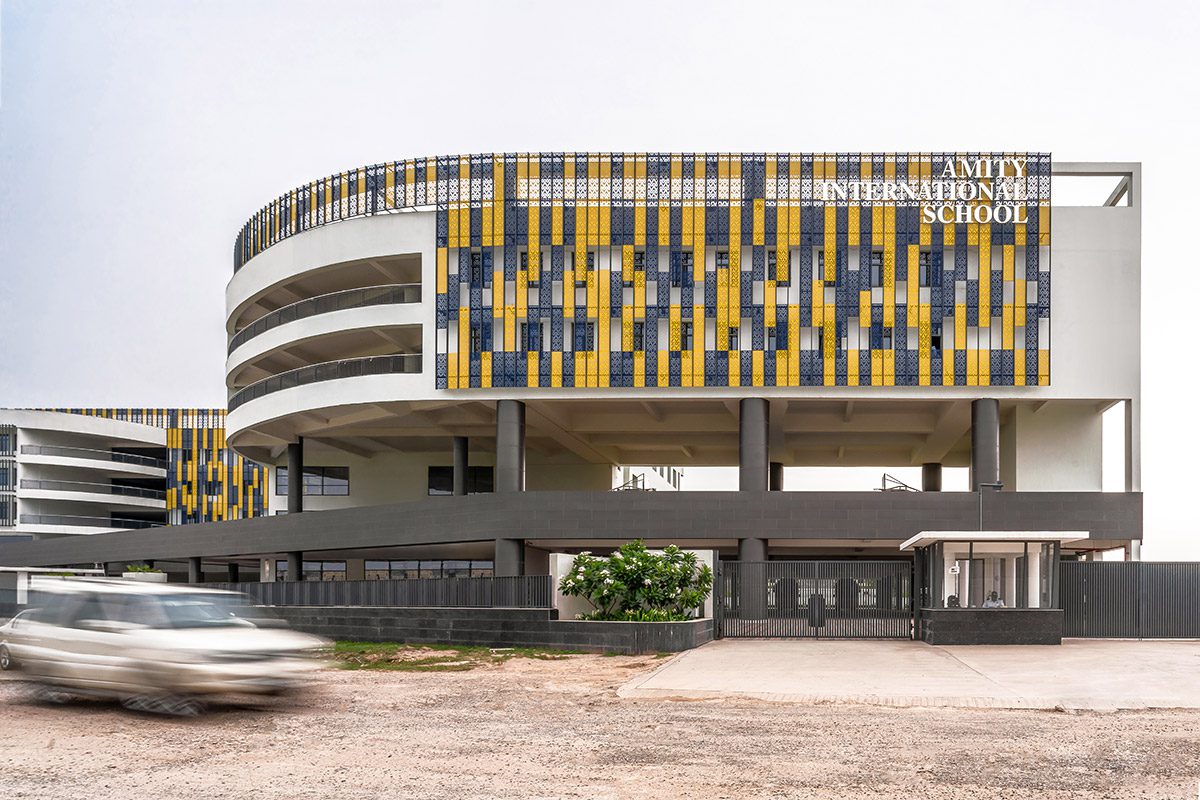 Amity International School, Mohali
Vedanya School, Gurgaon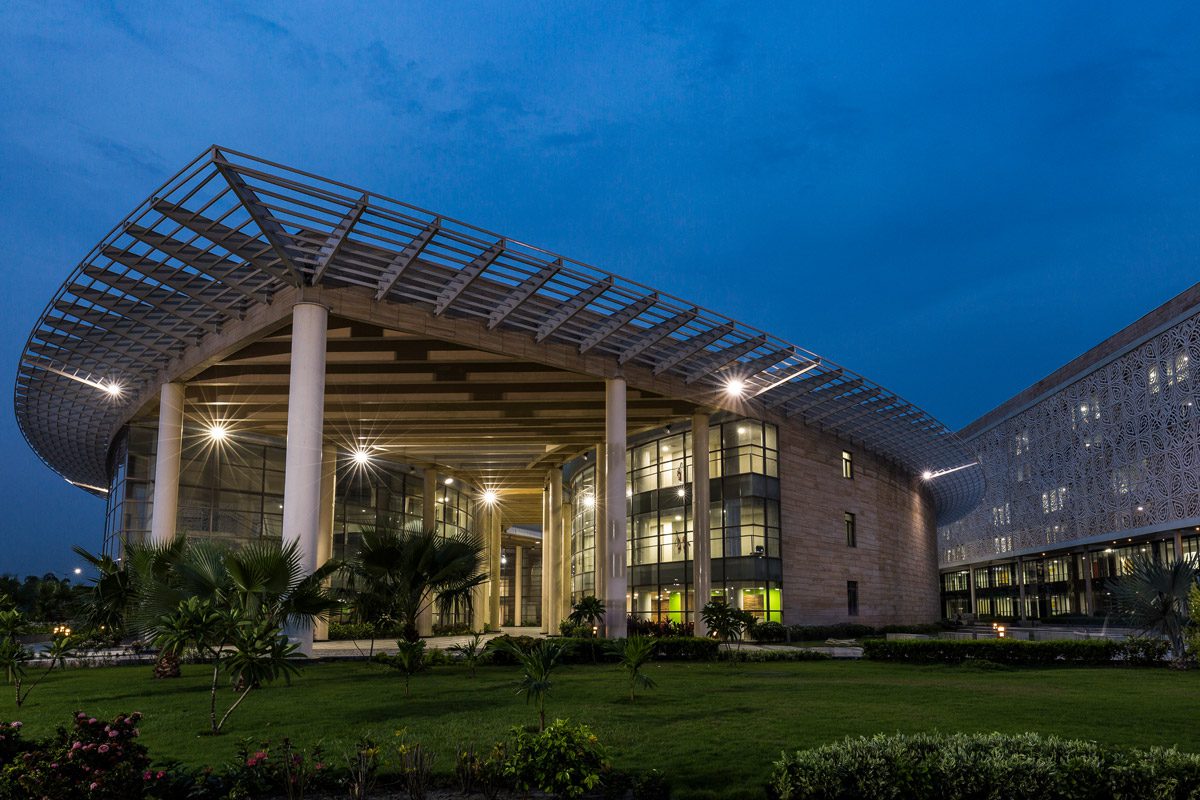 Amity University, Kolkata
1964
Architect Vijay Gupta and Ms Sushma Gupta establish Vijay Gupta Architects (VGA) in New Delhi. The firm started in their home garrage with a commitment to delivering high quality architectural projects.
1967-1990
VGA design HNI residences across the country for industrialists and business owners.
1979
VGA works on its first large-scale project for the Madhya Bharat Paper Mills in Champa, Madhya Pradesh.
1980
VGA designs the Nasrani and Kohinoor Cinemas in Jodhpur. This was the beginning to a long journey of designing cinema halls across the country.
1987
VGA wins the competition for the design of DPS Primary School in Vasant Vihar, New Delhi. This is the beginning of a new chapter for VGA as we begin our journey in the institution design space.
1989
Partner Alpana Gupta joins VGA.
Partner Arti Gugnani joins VGA.
1990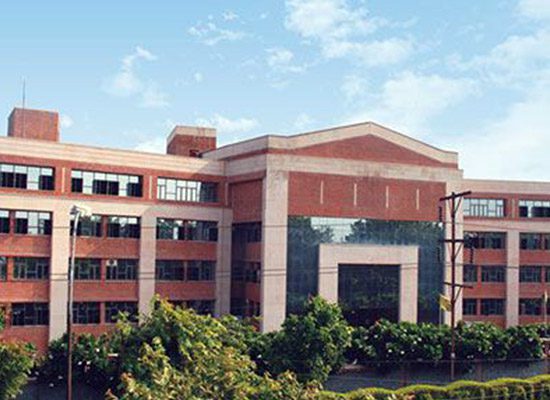 VGA wins the design competition for the Amity International School at Saket. This becomes the first of many institutes for the the Amity Group.
1994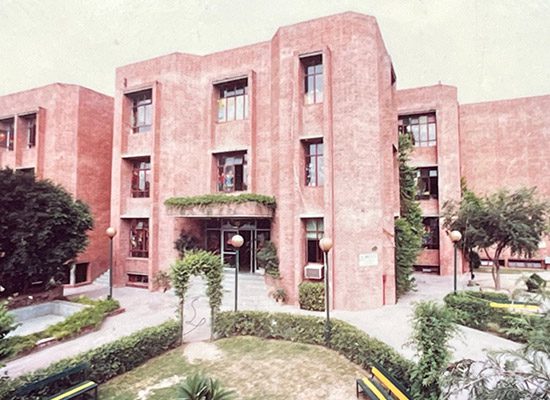 VGA designs the Amity International School in, Noida, Uttar Pradesh.
1995
VGA wins the national competition to design the National Agricultural Science Centre for the Indian Council of Agricultural Research, New Delhi.
1998
VGA's designs its first International Project for The City Schools in Pakistan. This leads to them designing schools in almost every major city in Pakistan for the same group.
1998
Vijay Gupta is awarded the Pride of India Gold Award by former Prime Minister H. D. Deve Gowda.
Gem of India Award presented to Vijay Gupta at the All India Achievers Conference.
Government of Nepal awards Indo-Nepal Friendship Award to Vijay Gupta at Global Economic Council.
Rashtriya Nirman Ratna Award at The International Business Council for Vijay Gupta.
1999
VGA wins the design competition for The Heritage School at Kolkata.
His Excellency, The Indian High Commissioner to the UK presents Bharat Gaurav Award (Glory of India International Award) to Vijay Gupta.
2000
National Achievers Award at The International Business Council for Vijay Gupta.
2001
VGA designs the Newton Campus for Oakridge International School, Hyderabad.
2002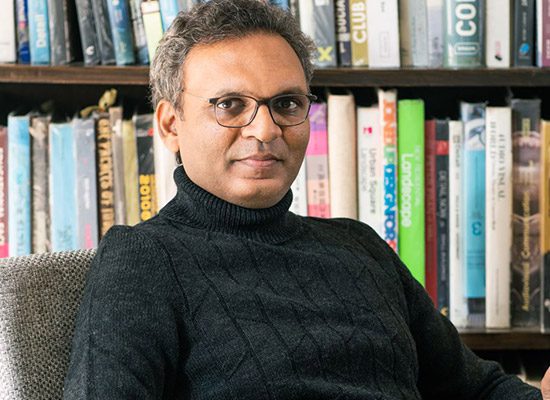 Partner Saurabh Gupta joins VGA.
VGA designs the Amity University in Noida Uttar Pradesh - The first of many university projects for the Amity Group.
2006
VGA designs its first major group housing project Swastik Sewashram, Varanasi.
2008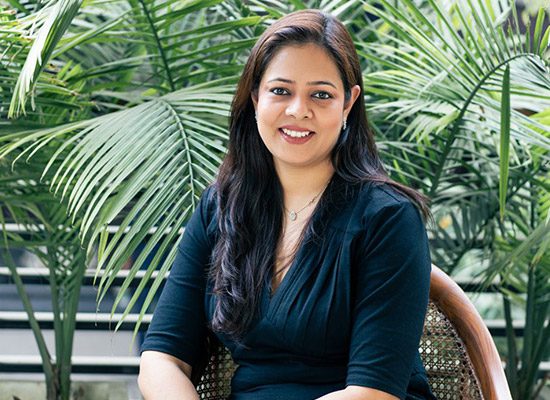 Partner Akanksha Gupta joins VGA.
2009
VGA designs Euro School at Whitefield, Bengaluru - the first of many projects with the Euro Schools.
2014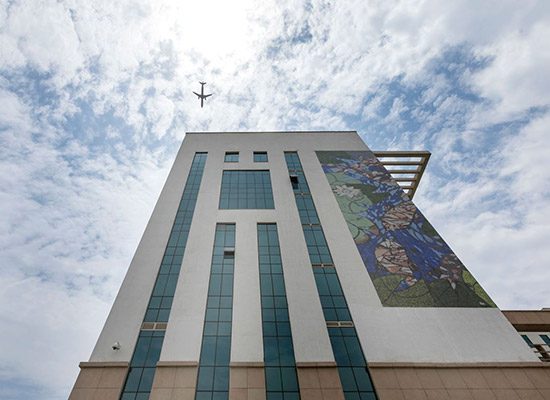 VGA designs the Emergency Block at Safdarjung Hospital, New Delhi.
2015
VGA designs the OPD and the Mother and Child Block AIIMS, New Delhi.
2016
Amity University, Kolkata, receives its the LEED Gold green Building certification.
2020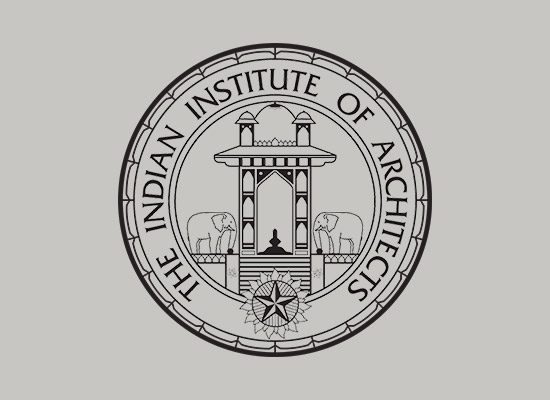 The professional journey of Founder Mr Vijay Gupta and selected works are featured in the Journal of The Indian Institute of Architects.
2022
Education World ranks the Vedanya School Campus as the 2nd best in India and the 1st in Gurugram.
Testimonials
Vedant Khaitan \
Vice Chairman, The Khaitan School
In my experience, Alpana Ji has given more than a hundred per cent every time I have engaged with her, whether it's redesigning the facade, a space, or just a general discussion on the school's vision. She has also been deeply involved in every aspect of the school.
Furthermore, Mr Gupta has always played a role of a mentor for me. He has guided us in taking tough decisions at times and doing the impossible for us.
Dr. Shyama Chona \
Former Principal, Delhi Public School
Thousands of children who study at the Delhi Public School bless him [Mr Vijay Gupta] for the kind of spaces, corridors, systems and elevations he has given to the schools. They all stand as works of art.
Harshvardhan Badhana \
Managing Director, Aravali International School
Team VGA is very professional. They have a comprehensive experience in the education sector, especially with different state regulations and bylaws, which helped us widen our horizons and visions. Team VGA has been a complete one-stop shop for us.

Nandan Kuthiala \
Trustee, Jodhamal Public School
In the 20 years that we have known team VGA, our experience has been remarkable. Their ability to look into the minute details of the needs of the promotor is phenomenal.
Shomie Ranjan Das \
Chairman, Oakridge International School
I have had the privilege and pleasure of working with Ar. Vijay Gupta. No one understands schools as well as Mr Vijay Gupta does. Not only he understands the educational needs, but he also understands the needs of the promotor. The schools we have built together have been very successful in every aspect and more than 50 per cent of this success is due to his architecture and services.

Raj Yatlagadda \
Managing Director, Oakridge International School
We have been in association with team VGA for almost 20 years. They bring in generations of experience that has helped us transform Oakridge International School into one of the best schools in the country.
Anku Sharma \
Head of projects and operations, Vedanya
We were very impressed with how VGA was able to come up with a design aligned with the client brief. The design was inviting, heightened the children's curiosity, and made them feel safe. Team VGA always has a solution-driven mindset and they thrive on challenges.
Nishchit Chawla \
President of education and director, Vedanya school
VGA was a natural choice for this project since we have been associated with them in many past projects. Thanks to team VGA, we were able to translate our dream into this reality.